By: Rosita Darden, 3rd Grade
In third grade, students continue to learn about their communities and the world around them.  Two of the Social Studies standards are for students to be able to:
Identify the five regions of the United States
Label each state with its capital
We used informative text, color coded maps, student-made flash cards, Geo Bingo, my own self-created incentive game (a.k.a. the "Treasure Box"), and some digital tools (abcya.com and Stack the States for the iPad).
A few weeks into our unit of study, I introduced our states project for this unit.  The kids were very excited about the choices and the fact they would be able to work together in a group for a whole month.  I was excited that I would be able to help make their learning come to life!
There were four groups:
The States Parade–  Each student in this group would become a state of their choice.  They would each give an informative speech in first person, and dress the part too.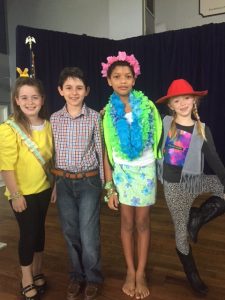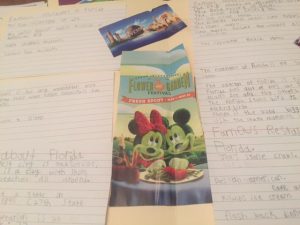 2.  Brochure Group: We had some wonderful "travel agents" who were ready to help students book vacations!
3. The Digital Group chose to inform us about their states using Google slides and Google maps. They did a really nice job of presenting during the culmination day.
Here is our Google map link to learn about New York: CLICK HERE
4. Game Group: Our last group designed and made a fun board game to help people learn their states and capitals.  These kids had a lot of fun thinking of an original game that could be educational for all!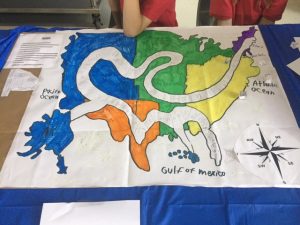 Following the culminations, we used a class period to reflect on the entire process and the presentations. I was very impressed with the level of honesty my students showcased during the discussions. Many could clearly identify where they felt they did best and where they needed to grow.
Some flat out said, "I failed!" I always tell them that it's okay to fail because we learn from that. They were also able to hold each other accountable, since it was part of their Alliance Canvas. I loved hearing one or two students 'fess up' when the word accountability came up. And, it was done very respectfully! I already had Rock Star students in my class, but with the implementation of Agile, they are at a whole other level.  I love how much more productive and mature my students have become.